What's Involved?
A lease-extension or freehold valuation premium can be influenced by multiple variables.
Each of these factors should be negotiated in order to obtain the best possible deal.
FreeLee offer a fixed-fee premium negotiation service for £250. Our service includes:
Updating a FreeLee valuation to the "relevant date" of service of any corresponding legal Notices (if necessary).
Negotiation of the premium payable with the freeholder(s) or leaseholder(s) (as relevant).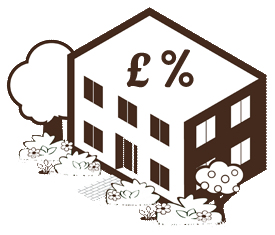 ---
What Should You Consider?
We aim to agree a mutually acceptable premium, but this cannot be guaranteed as either the freeholder(s) or leaseholder(s) may be unwilling to reach agreement.
If we are not successful, we will advise on the next-best course of action. This may involve following the route of statutory lease extension or Collective Enfranchisement.
Please note that FreeLee cannot provide direct valuation representation at the First-Tier Tribunal (Property Chamber). If you require negotiations in advance of hearing, you should consult a local, trusted surveyor.
---