Do-It-Yourself Via Web App
Our app is ideal for:
Tax purposes (inheritance, capital gains etc.) or property research prior to purchase/sale.
Service of legal Notices - in combination with optional, paid human assistance via in-app purchases (e.g. for help with property market values or loft-space valuation).
Leasehold flats only. Got a leasehold house? Let us value the freehold for you.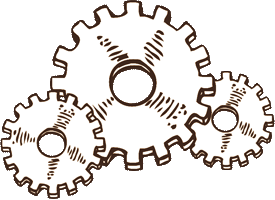 ---
We Do it For You
Instruct us to value your residential freehold or leasehold extension for you.
Ideal for:
Obtaining values for service of legal Notices to buy/sell the freehold or extend a lease.
Leasehold flats and houses.
You provide us with the address of the property and upload the relevant lease(s). We do the rest. Need formal, fixed-fee negotiation services after you have received your valuation? We provide those as well.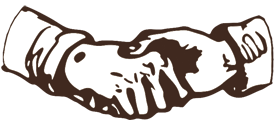 ---