All Saints case not a saintly influence for leaseholders
26 July 2019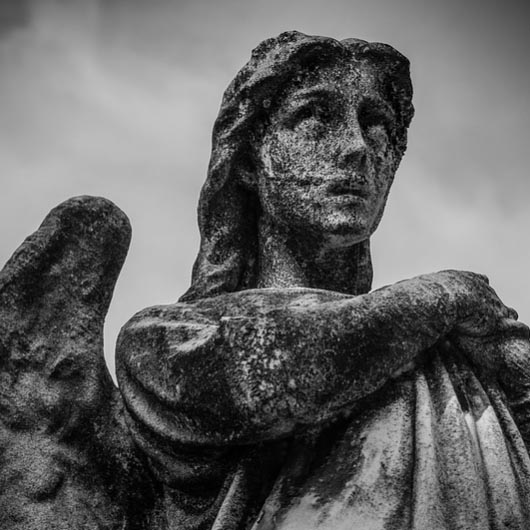 The First-Tier Tribunal (Property Chamber) determination in the case of St Emmanuel House (Freehold) Limited and others v Berkeley Seventy-Six Limited CHI/21UC/OCE/2017/0025, 26 and 29 (the "All Saints" case) has had a significant impact on the approaches being taken on ground-rent capitalisation rates. The ground rents detailed in the relevant leases in this case were future-adjusted in line with the Retail Price Index, whilst the capitalisation rate adopted by the Tribunal was a headline-grabbing 3.35%. This represented a huge reduction from the more traditional 6-7% capitalisation rates, and correspondingly a big increase in premium for the leaseholders.
First-Tier Tribunal (Property Chamber) determinations are not, however, precedent setting. In the subsequent decision of 4 October 2018 in LON/00AZ/OCE/2018/0120 (22-31 (inclusive) Cedars Close, Belmont Hill, London SE13 5DP),  the Tribunal considered ground rents reviewable every 21 years in line with the value of the building (the total of the selling prices of the flats). Given the non-precedent setting nature of previous cases, the Tribunal panel stated that "We do not find the All Saints decision to be of any assistance in deciding the capitalisation rate in this case and consequently we put it to one side." The capitalisation rate was subsequently determined at 4.75%. This rate was less punitive to the leaseholders, but still remained significantly more expensive than had historically been the case.
We now regularly encounter senior surveyors arguing on behalf of freeholders for these capitalisation rates in all circumstances. In our view, however, such arguments represent a flawed understanding of the relevant determintions.
Both the All Saints case (where ground rents were adjusted according to RPI), and the case quoted above, involved ground rents adjusted in line with future inflation. For these determinations the Tribunal adopted the Equated Yield of the Current rent which considered the current rent and estimated rent payable after the first review date. The values of further, future rent increments were not estimated but were instead accounted for in the capitalisation rate applied - hence the low rates determined. Were a conventional calculation to be adopted, and all future ground rent increases due under the lease to be estimated in line with inflation, a capitalisation rate closer to the more traditional 6% would be required to achieve the same level of premium.
When ground rents are relatively low, and increases are fixed increments defined by the lease, there is no requirement to account for undefined future rent increments with a low capitalisation rate. In such cases, as would be expected, the Tribunal continues to determine capitalisation rates in the region of 6-7% in similar cases. For example:
LON/00AZ/OLR/2018/1401: Valuation date 13 April 2018, decision date 9 April 2019, Flat 1, Perry Mansions, Catford Hill, London, SE6 4PP: rent of £30 rising to £90 - capitalisation rate of 6.5%.
LON/00AG/OC9/2018/0277: Valuation date 9 March 2018, decision date 13 February 2019, 16 & 16a Credenhill Street, London SW16 6PR: rent of £50 rising to £150 - capitalisation rate of 7%.
Until the First-tier Tribunal and higher courts begin to determine capitalisation rates of 3-4% for low, fixed-increment ground rents we will continue to argue for the more traditional rates of 6-7%.
https://freelee.co.uk/news.php?entry=all-saints-case-not-a-saintly-influence-for-leaseholders-fri-26-jul-2019-010245
Want to comment on this post? Then Accept cookies (Learn more).
---

@FreeLeeValuers
Want to view our latest Twitter post? Then Accept cookies (Learn more).
Want to view our latest Facebook posts? Then Accept cookies (Learn more).